Dental Specialists in Farmington, UT
Farmington's Exceptional Dental Team
Our dental team offers comprehensive dental services for the entire family. Rock Hotel Dental invites you to meet our dental specialists in Farmington, UT. Our team of dental professionals provides patients with the highest quality general dentistry, cosmetic dentistry, emergency dentistry, and restorative dentistry services. We meet with patients of ages to offer customized dental services. Schedule an appointment for dentistry services at Rock Hotel Dental.
Dr. Scott Corry received a Bachelors degree from Utah State University and graduated from Loyola University School of Dentistry in Chicago, Illinois. He then completed a general dental practice residency at the Veterans Administration Medical Center in Salt Lake City. Dr. Corry has been practicing in Farmington for over 25 years. He and his wife, Jill, have five children and four grandchildren.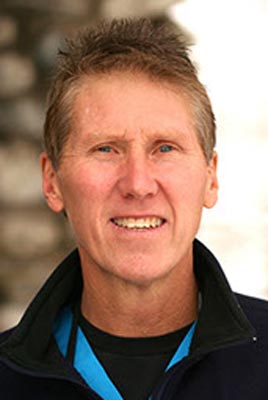 Dr. Craig Packer has worked at Rock Hotel Dental since graduating from Creighton University School of Dentistry in May 2000. Before going to dental school, he received his Bachelors of Science degree from Brigham Young University. Dr. Packer and his wife Charlotte have lived in Farmington since the early 1970s and have deep ties to this community and the people here. They have raised their three exceptional children (Hailey, Anna, and Preston) in this wonderful community. Although his days of dunking the basketball have ended, Dr. Packer can still shoot the ball well from beyond the arc and is convinced every time he watches a Utah Jazz game that he could help the team.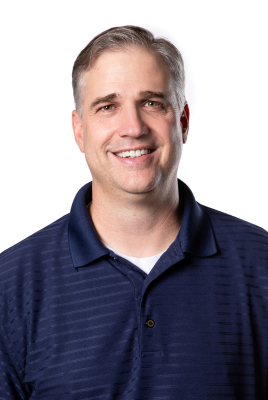 Dr. David King graduated from the University of Louisville School of Dentistry in May 1998. He and his wife Natalie grew up in Davis County and enjoy living close to family. They have four children, Ryan, Daniel, Sarah, and Kate. When he isn't having fun at the office, he enjoys spending time outdoors with his family. Dr. King loves to ride bikes and hike in the summer and ski in the winter. He and his family love living in Farmington.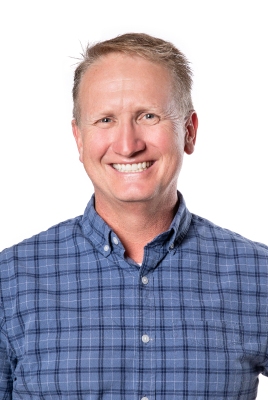 Dr. Nick Peterson graduated from the University of Utah with a degree in Spanish. In 2006, he earned his Doctorate of Dental Medicine from Case Western School of Dentistry in Cleveland, Ohio. After graduating, Dr. Peterson served as a dentist in the United States Navy. As a dental officer, he and his family spent three years in Okinawa, Japan, where he completed an Advanced Education in General Dentistry Residency. Following Japan, they spent another three years in Andalusia, Spain. His wife, Rebecca, was born and raised in Farmington, and together they have five boys. Dr. Peterson loves to stay healthy through sports, especially basketball, cycling, and triathlons. He also continues to be passionate about the Spanish language and humanitarian work.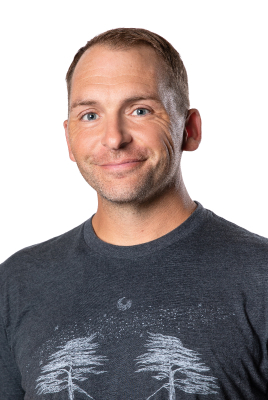 Contact Rock Hotel Dental
The Rock Hotel Dental team welcomes you and your family with open arms. We're proud to boost oral health with general, family, and cosmetic dentistry services in Farmington, UT. Our dental office offers innovative dental technology backed by classic care. When you need the best in dental services, reach out to us! Contact us today to schedule an appointment.